The end of everything is here!
The Paradox War has begun! Buy the 5th in the Zeke Hailey saga here. So what's the new book about?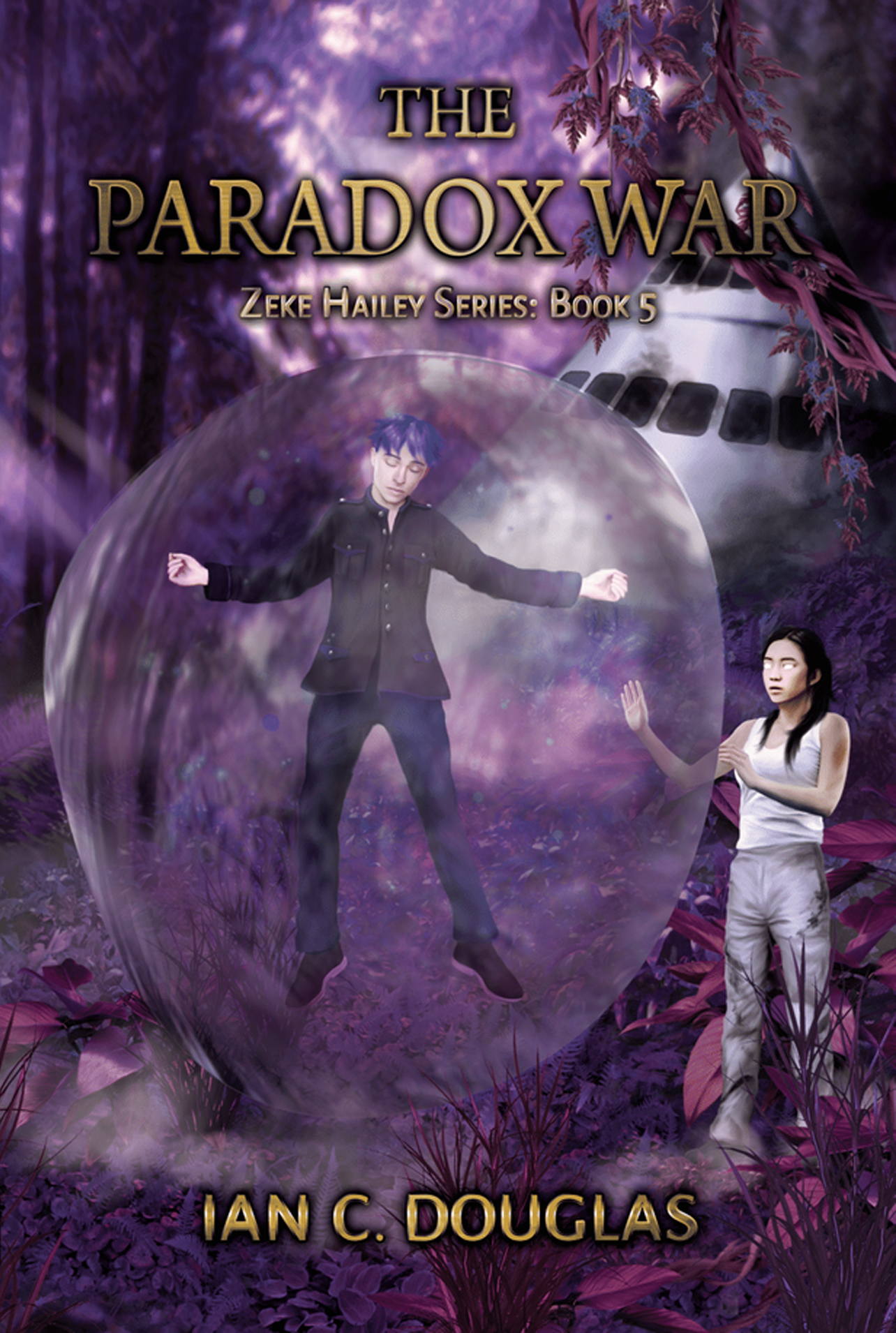 Mars has fallen and Earth is next. As the Spiral tightens its deadly grip on humanity, Fitch Crawley serves as a murderous emissary. No one can stop them. Least of all Zeke Hailey, on a far-flung moon, resurrected but his memory wiped clean. Never has Zeke more needed his best friend, but Scuff Barnum is gone. Hurled billions of years back in time. Scuff is trapped with the ancient Martians on the brink of a catastrophe. Could he change prehistory or is he doomed to a fiery apocalypse? Zeke struggles with amnesia, aided by a mysterious scientist. But even if Zeke recovers, what chance has he of returning to Mars for one last stand? Now that the colonists are dead and only robots and monsters remain. Truly, the Spiral will kill all life in the universe.
Read the prologue here!
And watch the 45 minute book launch with Ian C Douglas, MC Isi Dixon and IFWG Publishing CEO Gerry Huntman. Ian answers audience questions, does a couple of readings and showcases the new video trailer.